We always pursued sustainable development, undertakes its social responsibilities during the process of value creation, and constantly endeavours to advance the harmonious progress of the company with the human, the society and the nature.
Overview
COSL Canada makes efforts to ensure safety, protect the environment, save energy, reduce consumption, reduce release and enhance efficiency, improve high-efficiency, and valued services.
We always follow the concept of "People Oriented" to provide safe and healthy operation environment for the staff and endeavor to realize the joint growth and progress of the staff with the company.
Strategic targets
COSL Canada benefits from its parent company COSL which continuously formulates and improves strategic targets pursuant to its own actual and social development situation and strives to become one of the global leading oilfield service companies which the shareholders are satisfied with, employees are proud of and the society respects.
In 2013, COSL amended the "Strategic development outline of COSL" to provide scientific planning and guidance for the Company's development. The Company has also set targets in different stages with reference to industry benchmarks to establish more reasonable and achievable targets.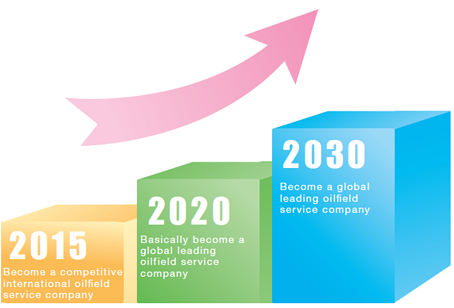 CSR management
COSL Canada combines the performance of social responsibility and sustainable development of the Company. We took steps to promote management of social responsibility through enhancing communication between interested parties and explore social responsibility management approach that is in line with our own condition, with a view to implement social responsibility management.
CSR Communication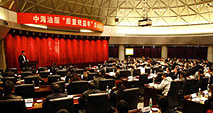 In August 2013, COSL held two press conferences for interim results announcement targeted at analysts and media respectively and attracted over 100 analysts, investors and mainstream media. In addition, the Company organised a phone conference to provide information timely for investors unable to participate, as well as uploaded videos of the conference on our public website to enhance investors' perception and understanding on us.
Canadian Head Office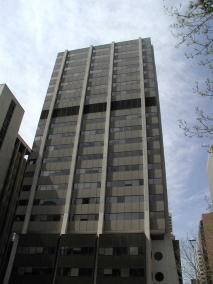 COSL Canada Ltd.
Suite 1900 - 500 Centre St. SE
Calgary AB T2G 1A6
Phone: 587.354.6480
Fax: 403.452.9231
E-mail:
info@coslcanada.com