COSL Canada Ltd. (COSL Canada) provides safe, high-quality, high-efficiency, and valuable services for customers. Its services cover each phase of offshore and onshore oil & gas exploration, development and production.
COSL Canada is also a member of the following associations with acquired certificates as follows:




COSL Canada
COSL Canada is a subsidiary of China Oilfield Services Limited (COSL). Opened in July 2013, COSL Canada provides services to Western Canadian Sedimentary Basin companies.
COSL Canada provides the following services:
COSL
At COSL Canada, we benefit from our parent company COSL's experience, support, and resources. With the largest and most diverse fleet of offshore oilfield service facilities in China behind us, we at COSL Canada can concentrate on managing our projects and controlling our clients' project costs.
China Oilfield Services Limited (COSL) has provided integrated oilfield services for nearly 50 years and operates globally to offer valuable services extending past China to Southeast Asia, Australia, the Middle East, North Africa, northern Europe, and North and South America.
COSL offers four major business segments:
Marine and transportation services
Technology and innovation
We have five research institutes and is dedicated to developing new technologies in geophysical survey, well drilling, completion and logging, and oilfield stimulation equipment. COSL focuses on inventing, patenting, and implementing these new ideas while maintaining relationships with other research institutions and universities.
Our Future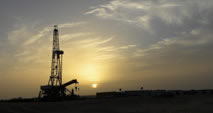 Our short-term goal is to establish a credible oilfield service company in the Canadian industry. Our long-term goal is centered on building COSL Canada up to become one of the top service providers in Western Canada.
Canadian Head Office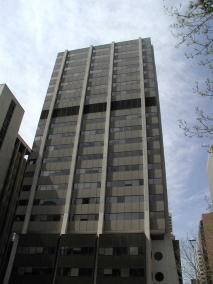 COSL Canada Ltd.
Suite 1900 - 500 Centre St. SE
Calgary AB T2G 1A6
Phone: 587.354.6480
Fax: 403.452.9231
E-mail:
info@coslcanada.com