COSL Canada is able to provide drilling fluid, completion fluid services and workover fluid services possessing high-efficiency onsite service team, technology supporting team, integrated simulation software and laboratory complying with API standards.
Drilling/completion fluid services
Our range of services include the system of drilling fluids, completion fluids and work over fluids in favour of environmental and reservoir protection, also provide high-quality drilling and completion fluids services, including engineering design and optimization. performance test, chemical supply and on-site service of drilling/completion fluid engineers.
Cementing services
Provide cementing engineering design, cement slurry system analysis and optimization; provide cementing equipments and tools and related cement and other additive materials; provide integrated cementing services such as cementing construction and supervision.
Manufacture and Sales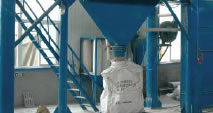 Drilling/Completion Fluid Additives
Oil-based drilling fluid series additives, Clay stabilizer, Liquid lubricant...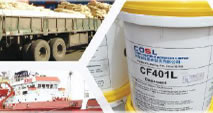 Cementing Additives
Antifoaming agent, Filtrate reducer, Spacer fluid additive, Retardant...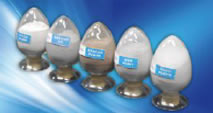 Acidizing & Stimulation Additives
Low damage acid, Emulsified acid, Cleanup additive, Gel acid...